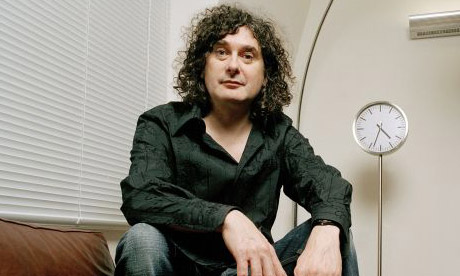 Renowned British adman Trevor Beattie is to chair this year's Sharks jury at the festival in Kinsale in the second week of September, festival manager Tanya Cawley has confirmed.  A founding director of Beattie McGuinness Bungay, his work includes Wonderbra, Fcuk, Sony PlayStation and the Labour Party.
There will be two creative speaking events this year. The first comprises Sir John Hegarty of Bartle Bogle Hegarty, Billy Mawhinney of BJL Manchester and photographer Max Forsythe. Actor Ciaran Hinds, whose movies include In Bruges, Munich and Veronica Guerin, will host the second workshop.
David Birss has created a new digital section with four categories – digital channel, digital fresh thinking, digital craft and digital worldwinner. The promo jury comprises Dean Stockton, Chellomedia, Jenna Charlebois, Disney Channel, Ross Dyer, Sky TV and acclaimed writer-director John Butler.
"The festival is now open for entries," Cawley said, "and our entry fees are one of the lowest worldwide for an international advertising festival." Work is valid from the end of July last year to the end of this July, with a strict closing date of August 6th. For more details see http://www.kinsalesharks.com/